Smartphones have been considered to be boon to an individual, it can run your life. It Apart from handling most of your work, there's a lot smartphone can do for you and one such thing includes enabling oneself to stay fit and healthy. Technology has been developed to a greater range wherein it has come up with certain apps that can help you to stay fit. All that you will have to do is to download it and follow the instructions. As the market is flooded with fitness apps there are high probabilities of missing out the best ones so to help you out in this article, we will be discussing the best fitness apps on which one can blindly rely for better results.
Listed below are the best fitness apps 2020;
Google Fit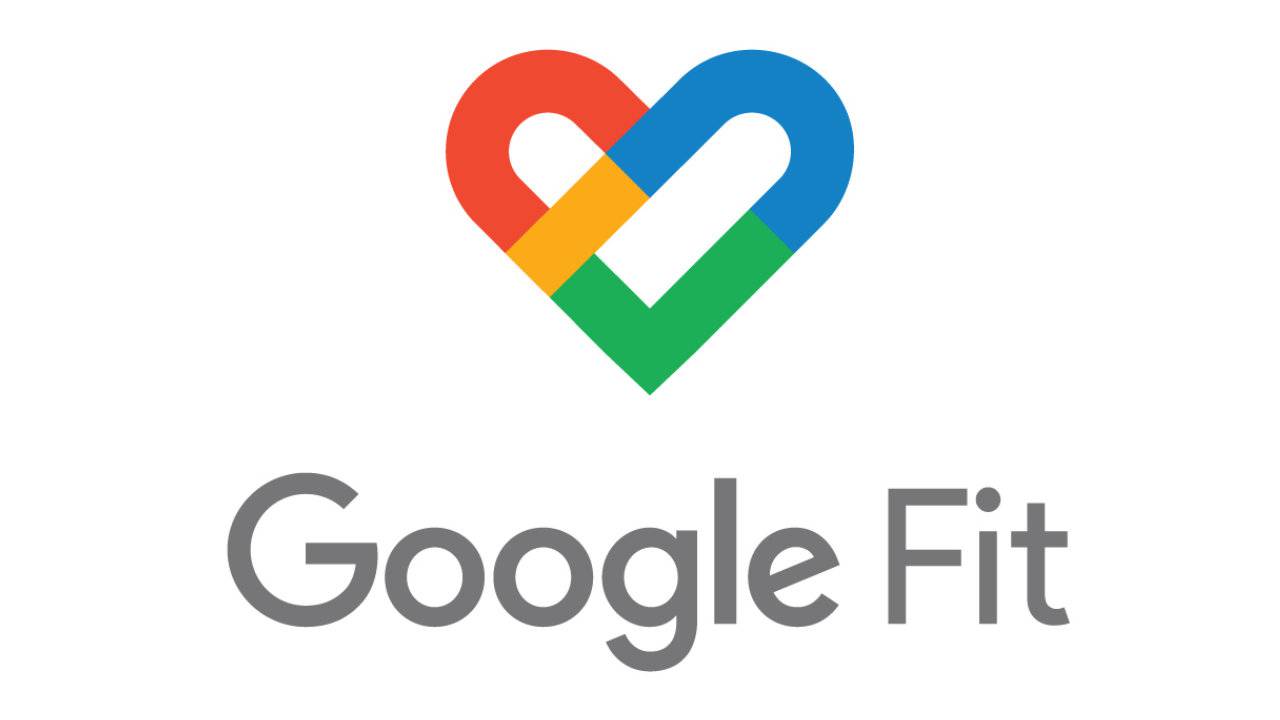 Google Fit, developed by Google has received nods from top publishers because of its efficiency. It is an incredible workout tracker app that uses a sensor to monitor fitness activities. From walking to biking, all the events will be tracked. Also, the app permits you to set goals involving distance, calorie burns and much more. It also offers a wide range of workouts that can be easily done at home. Being a free app, Google fit doesn't force you to see any ad which means the app is completely ad-free.
Calorie Counter
For those whose aim to reduce the excess weight, Calories Counter has to be an ideal option as it helps you in bringing you closer to your goals by each passing day and finally in accomplishing the same and it does so by keep a track record of what one eats in an entire day. You can manually add the food that you consume or the barcode scanner featured would help you do it. Apart from following with its workout, you can create and customize your workout sessions. Calorie Counter is also a freemium app.
Home Workout
As the name suggests, the app offers workouts that could be easily done by staying at home. Its best for all those who find it difficult to spare a specific time for a gym routine, Home workout would be your gym trainer. You can build muscles and stay fit by following the workout videos designed by experts. The app also features workout reminders and charts to follow.
I Hope, you found the above-listed info useful and pick the best fitness apps for 2020 based on your preferences. To know more about fitness, stay connected to us